Eric Toney's mistakes put us at risk
Eric Toney was already in over his head as a county prosecutor, but now he's running for Wisconsin Attorney General.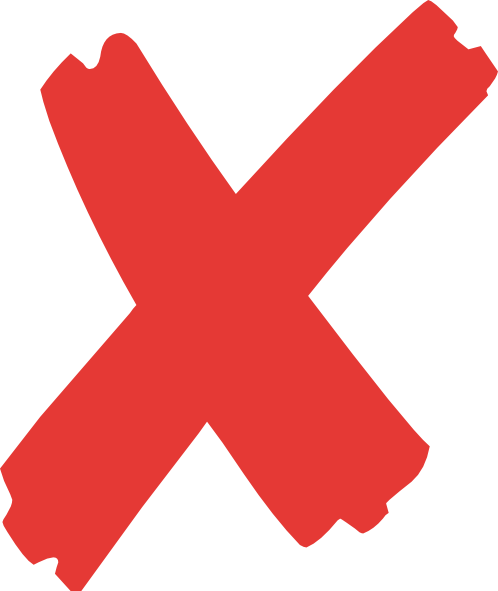 Under Toney, an accused child abuser got off without any prison time.
Fond du Lac County Case Number 2014CF000138; Fond du Lac County Case Number 2014CF000139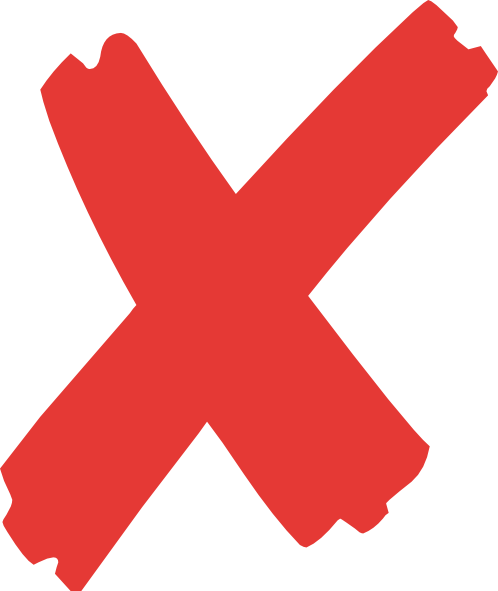 Toney's office allowed a nine-time felon out of jail who then murdered a fireman.
WBAY, 5/17/19; Milwaukee Journal Sentinel, 4/11/22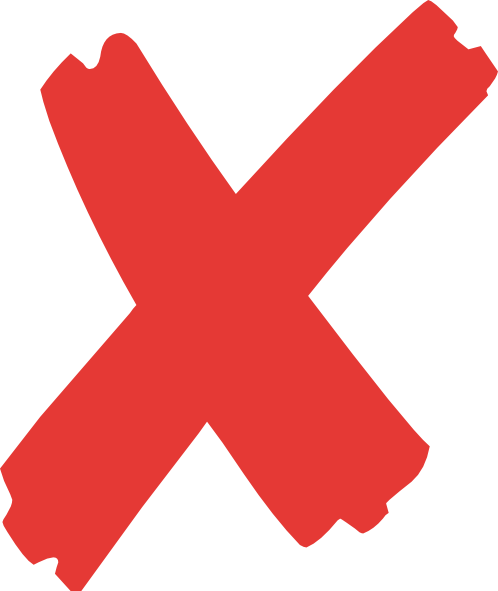 And despite solid fingerprint evidence, Toney's failures at trial let a killer escape a first-degree murder charge.
Associated Press, 6/29/16; Appleton Post-Crescent, 2/2/18
Eric Toney
: A history of mistakes puts our families in
danger
.