Jill Karofsky for Wisconsin Supreme Court
* * *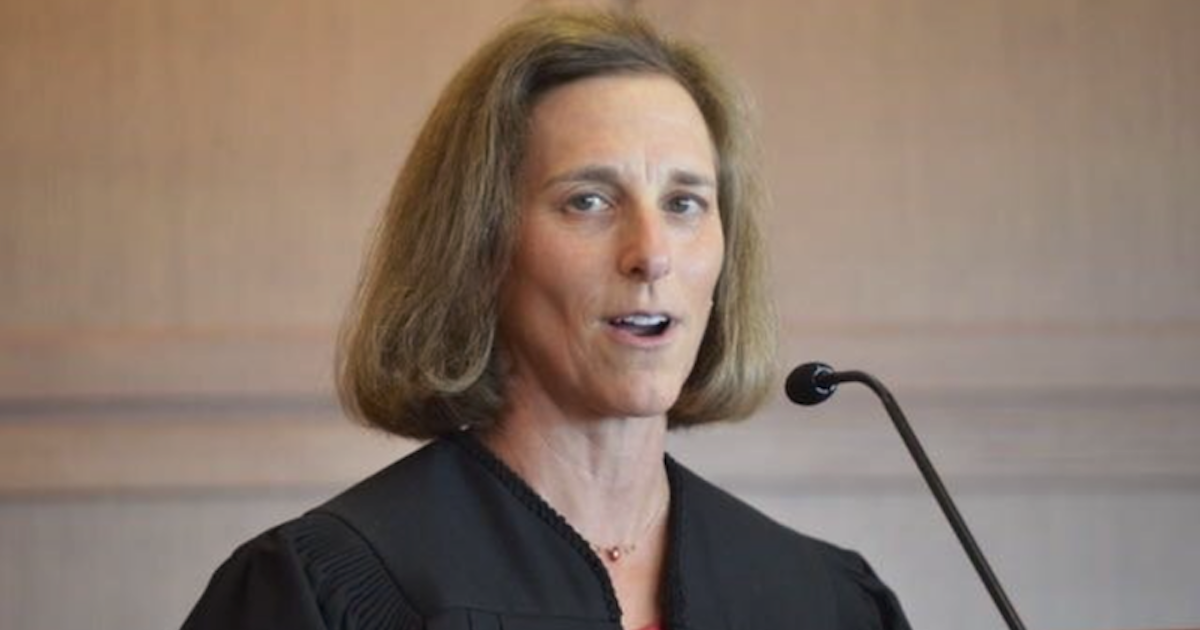 Judge Jill Karofsky is a former prosecutor who stood up for victims of sexual assault and domestic violence. And she's been honored for it.
Jill Karofsky has been awarded:
Wisconsin Victim/Witness Professional Association "Professional of the Year" 2015
Wisconsin Coalition Against Sexual Assault "Voices of Courage Award – Criminal Justice" 2016
Dane County Coordinated Community Response to Domestic Violence "Significant Impact" Award 2017
Jill also has the support of nurses, teachers, law enforcement, and judges across Wisconsin.
She's endorsed by:
Wisconsin Education Association Council
American Federation of Teachers Local 212
Wisconsin Federation of Nurses & Health Professionals