Dorow Is Too Dangerous for Wisconsin
Wisconsin is about to elect a new Supreme Court Justice to a 10-year term. But we can't elect a judge who will make us less safe.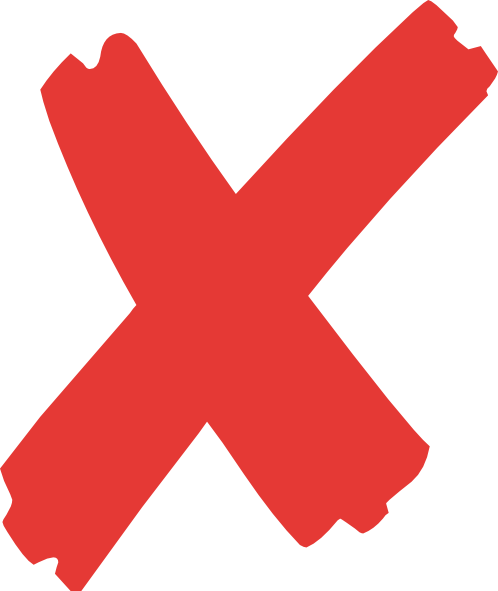 Jennifer Dorow let a convicted domestic abuser roam the streets for two days before he started his sentence. During that time he stabbed and shot at family members.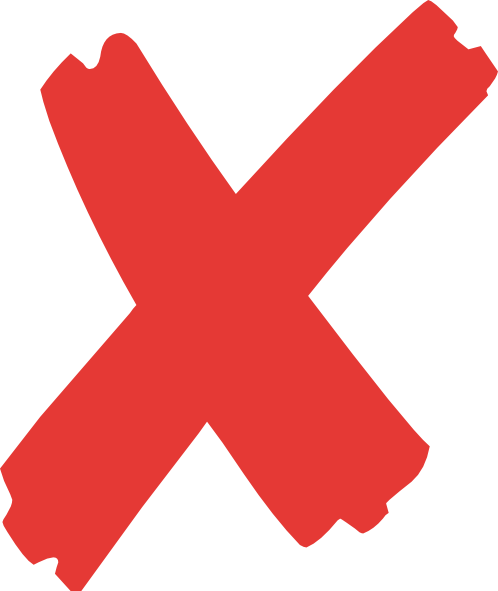 When she had a case of a convicted sexual abuser touching himself in front of children, she let him go without prison time.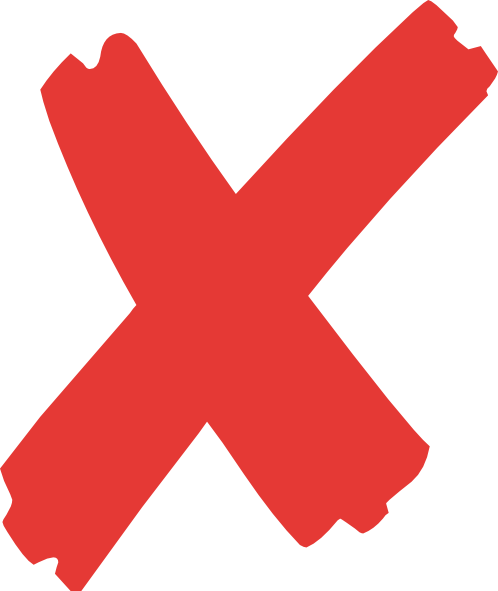 As an attorney, Dorow made a deal to keep a sherrif's deputy out of prison even though he sexually assaulted children. When asked about it, she called the deal "fabulous".
If that's Dorow's idea of justice, she shouldn't be on the Wisconsin Supreme Court.
Vote NO on Dangerous Jennifer Dorow.
Primary Election on Tuesday, February 21